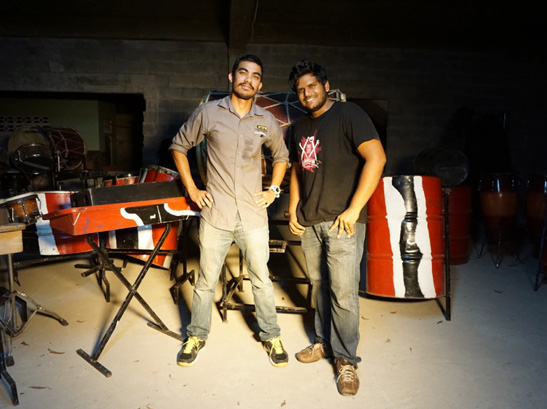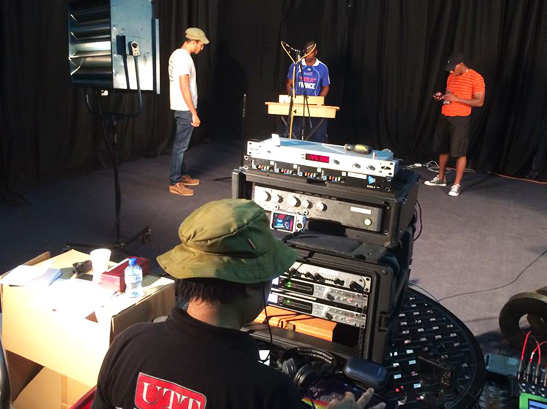 How can one successfully marry the rhythms and sounds of the Caribbean with the technology made for the modern musical composer and producer at heart?
With Indigisounds of course!!!
Founded in 2013, out of the twin island Republic of Trinidad and Tobago, known as the birthplace of the steelpan, Indigisounds Ltd has been able to capture more than the essentials of a typical plugin… They encapsulated a period rich in musical ingenuity and creativity, which continues to reach its high point annually during its world-famous carnival season.
These musical instruments created in this and by extension, the rest of the Caribbean islands, have always been an adaptation and interpretation of influential contemporary music from both eastern and western traditions.
Having graduated in Electrical Engineering at the University of the West Indies in 2010, David Chow was at a crossroad. He could follow his peers and apply for a relatively secure career in electrical engineering, or pursue his passion in music technology! In the end, he fused both.
It was while working at Sunset Studio alongside producer Leston Paul to produce an album performed by the maestro Len "Boogsie " Sharpe, it all clicked:
"We have available all these wicked guitar, saxophone and drum samples made in famous studio. Where can we source a proper steelpan library? Not one with just a pitch-shifted note or, one good sample of a single-ranged steelpan… We need to show the world what are the genuine sounds of the entire steelpan orchestra, in the nuances as it is played!!. "
This was the catalyst for the genesis of Indigisounds.
After many hours of recordings, editing and perfecting the steelpan samples, David required a digital platform to generate them.
Negotiations were made with Native Instruments of Germany to for the use of their platform Kontakt player. And so the Indigisounds Steelpan Sample library was created.
David knew he had a winner! However, acknowledging that being more technically than musically inclined, David teamed up with a long time friend Johann Chuckaree.
Despite being just 22 years, Johann, a protégé of Len Boogsie Sharpe could have been considered a musical veteran at the time, having won praises from both foreign and local talent He has been considered a young ambassador for the steelpan.
Together with David, you can say that Johann completes the vision of Indigisounds. Music meets technology!
With this combination, you can see it in their eyes. They are determined to give to the world, the sounds and rhythms of the Caribbean.
In addition to the completed steelpan library, Indigisounds has teamed up with a 'riddim obsessed' UK based music production group called Jus Now. With this collaboration, they have sampled one of Trinidad and Tobago's most popular percussion band, the Laventille Rhythm Section.
Founded in an area where longstanding issues of urban decay have resulted in a high crime rate. This Rhythm Section has become a focal point for the younger generation with the community to have an opportunity fight such oppression.
Now, the struggles, the passion and adaptations of various drums to execute a sound that identifies the unique sound of Trinidad carnival culture is available through their website.